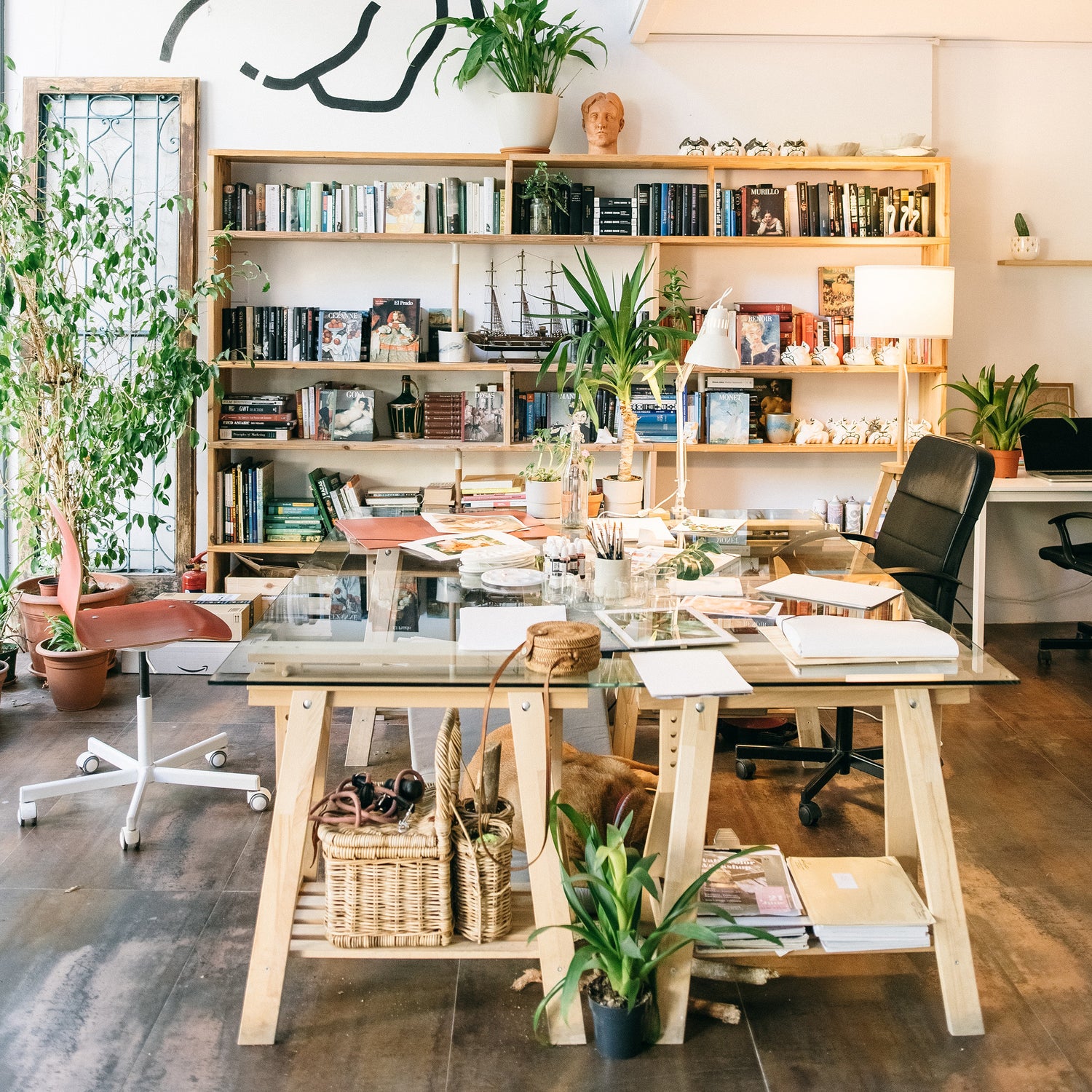 So happy you're here.
My name is Mayy. I'm a designer and an unshakable optimist who works with you to create the most thoughtful personalized gifts for your loved ones through the art of digital painting.
Everyone needs something that piques their interest. For me, it's watercolor painting. Painting is a form of expression for me, an escape from reality. It might be difficult at times, but then it can be thrilling following through with something I'm inspired by. Watercolor allows me to experience those feelings.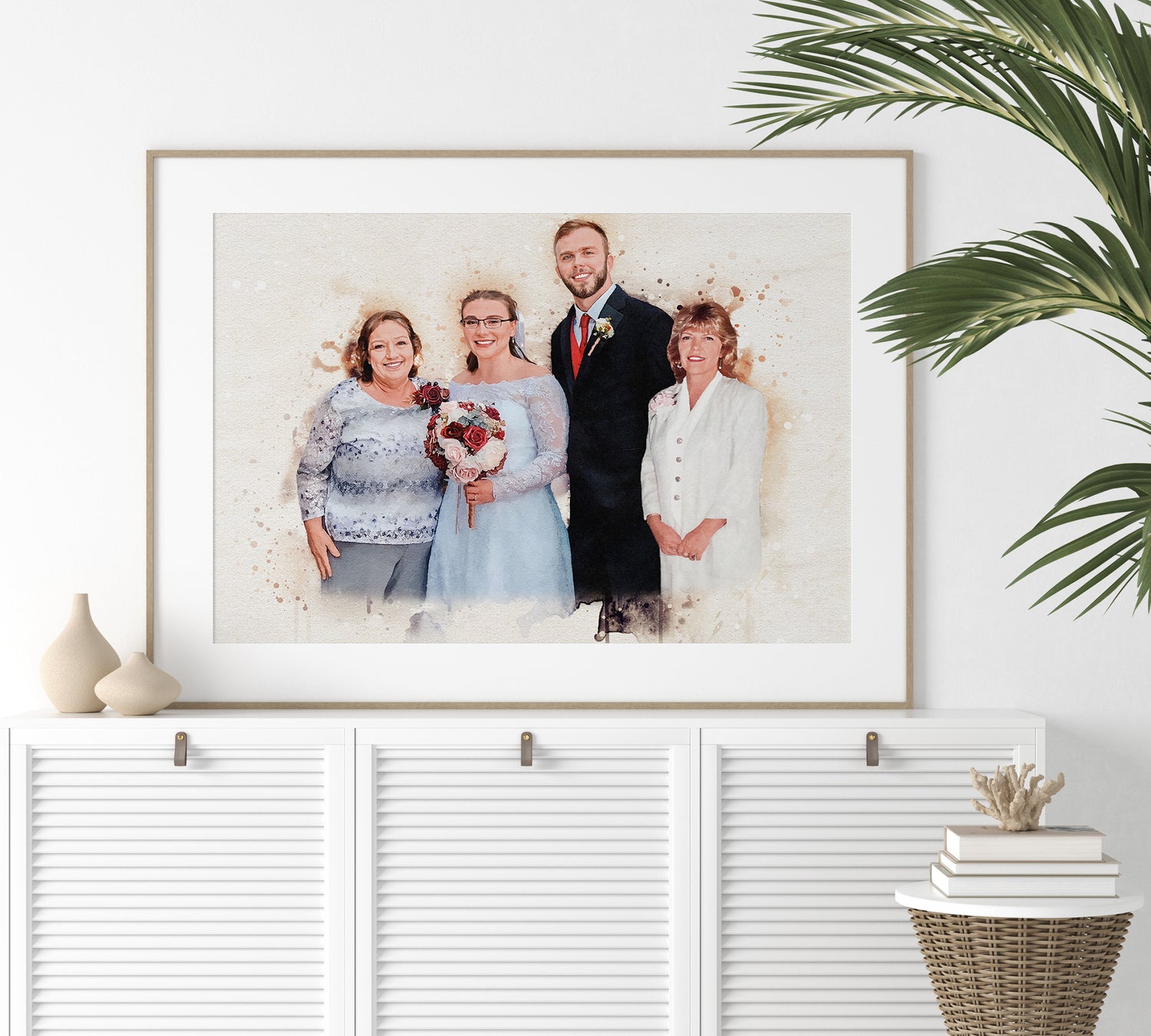 We Love What We Do!
At Custom Mayy Arts, we'd love to bring watercolor into your personalized piece of art. To us, each picture has a tale to tell, and we'd always love to hear yours.  We create Custom Family Paintings, Pet Portraits, Watercolor Portrait from Photos, etc. to commemorate your loved ones.
Let's Shop